Since we opened our studio in 2005, we've seen literally hundreds of new product photography websites popping out of nowhere to compete for new business. Some of them do a great job at getting to the top of the search engines. Some of them advertise ridiculously low prices. Some of them post great sample photos that they may or may not have actually sold to paying clients. Most of them look like a real bargain until you look closely and wisely.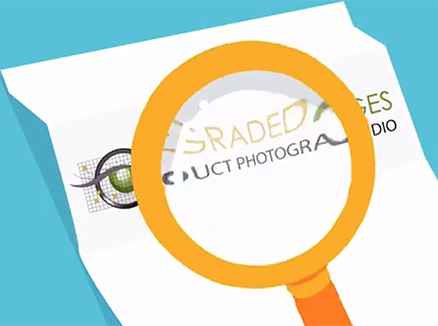 When selecting a product photography studio, contact them before sending your products. Ask them who their clients are. Ask if they've photographed products like yours and if they have sample images to prove it. If they list a studio address, type it into Google Maps and look at a satellite image to see if it's a real studio rather than a house or post office box. Ask if they use one of those lighting tent kits or if they're outfitted with a full set of strobes, diffusion panels & reflectors, and professional-grade cameras & lenses. You need to make sure you're going to be working with true product photography professionals who can provide you with stunning photos of our products without charging outrageous prices.
Upgraded Images is a professional product photography studio, and our photographers have taken hundreds of thousands of paid product photos for thousands of clients in dozens of industries — that doesn't include any photos that they may have taken prior to joining our team. On average, our pricing is much lower than that of our serious competitors, and we love working closely with our clients to make sure they're always thrilled with their photos and keep coming back.