Product Photography Samples
This is just a minuscule sampling of the photos we've taken for some of our thousands of clients.
Did We Miss Any Categories?
Ecommerce Photography Specialists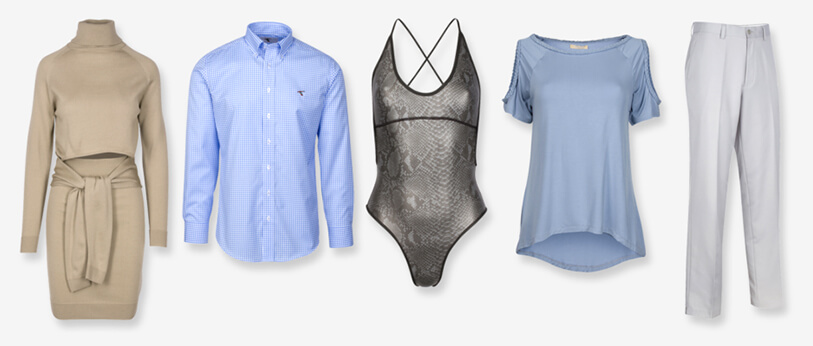 Looking for Clothing Photography?
Isn't It Time for You to Upgrade Your Images?
We truly love what we do, and we work very closely with our clients to make sure they love it, too!