Placing An Order And What To Expect
If this is your first time here or your first time here in years, allow us to share a quick summary about how the whole process works and what to expect from us.  Don't worry… the process is VERY simple, and we're here to help at every step of the way. You'll find that it's extremely easy to work with us.
Basic retouching is included with your order, but please hand-pick your best samples. Our cameras, lenses and lighting can reveal even the tiniest flaws.
Use the link at the bottom of this page to jump to our order form where you can enter your contact information and the instructions for your product photography project.
Ship Or Bring Us Your Products
Shipping instructions and your order number will be emailed to you. Include a copy of your order number inside or on the box (or both) so we can look up your order and instructions.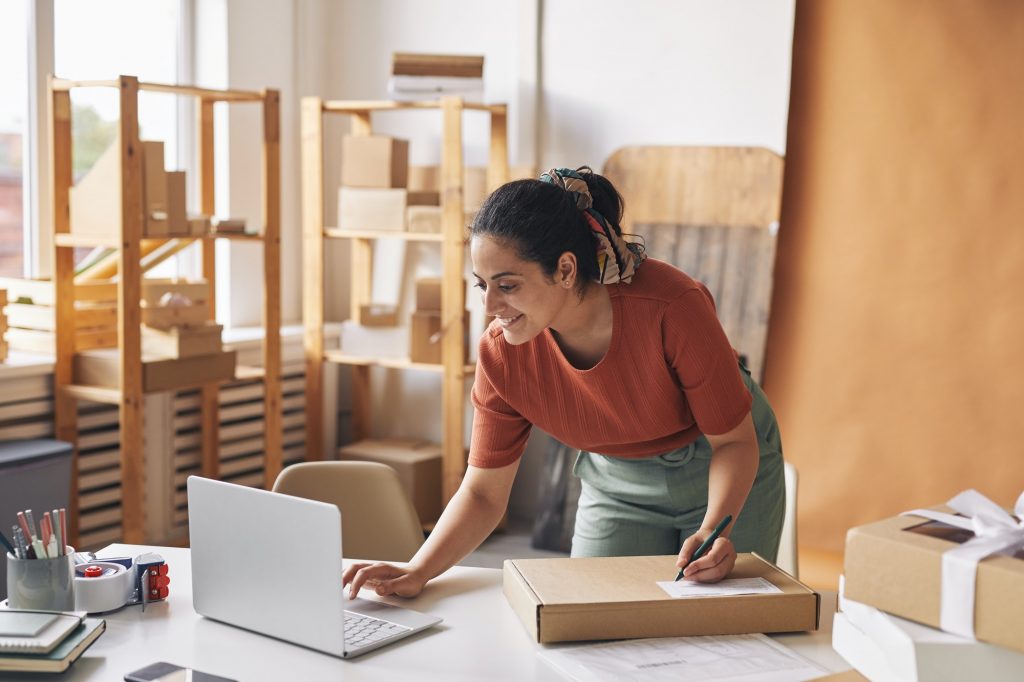 Once We Receive Your Products
Shortly after we have your products and instructions, we will begin photographing your products. When we are finished, your edited images will be posted to an online client gallery.  We'll send you an email with a link to the gallery so you can review the images and a link to our payment page along with the invoice amount. 
If you approve all the images, go ahead and pay the invoice amount through the link we provide, and we'll send you a link to download all of your photos.  The link will stay active for three months, and we'll store your images on our servers forever. (Seriously, clients have asked for copies of their images more than 10 years after we've taken them.)  We'll also follow your instructions for the return of your products using the method you selected on your order form.
If you're not completely thrilled with the images you receive, we'll photograph them again at no charge. If you still aren't thrilled, just agree that you will not use the images, and we won't charge you for them.  
Ready to Get Started?
Isn't It Time for You to Upgrade Your Images?