If your business is new, you're probably also in the process of planning your company's website.  You've probably also discovered that the pricing for website design ranges from reasonable to outrageous.
Here's an article written by one of our clients that discusses the "reasonable" way to design and build a site for your company.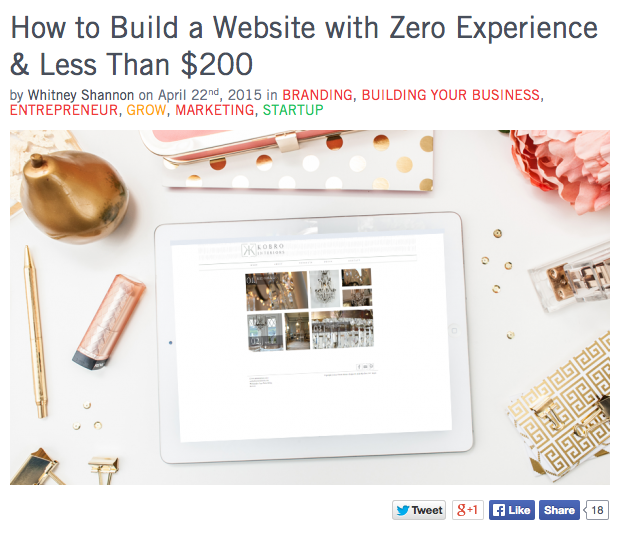 We also have a couple referrals for web design companies that we know and love.  Just let us know if you'd like their names.
Good luck!!