A MODEL CAN ADD LIFE TO YOUR PRODUCT PHOTOS – LITERALLY!
White-background product photography has been an essential part of selling products online ever since the beginning of e-commerce, and the goal of every e-commerce photography studio is to create product photos that are appealing, accurate and exciting. Usually photos of the product by itself are enough to accomplish this goal, but sometimes it's best to include a model in some of the photos. Doing so can help the customer better understand how certain products work and communicate the benefits and size of the product.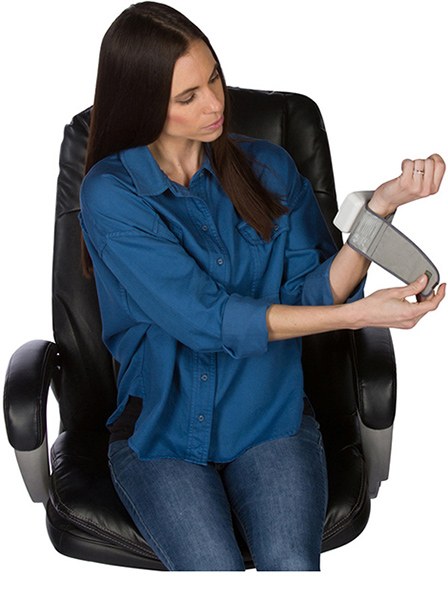 REASONS TO INCLUDE A MODEL IN PRODUCT PHOTOS
Explain the Product
As important as it is to showcase your product with incredible photos of the product by itself, it's critical that the customer understands what the product can do when they purchase and receive it. Text descriptions are great, but in this day of information overload, the attention span of a new customer can be less than a second! Seeing a photo of your product in use can let everyone know exactly what it does and how it's used.
Demonstrate the Size of the Product
Have you received an online purchase and thought to yourself that it looked so much smaller or larger in the photos? That happens a lot with ordering products online. When you use a model, you can show them wearing, using or just holding the product so that your customers get a better idea for the shape and size of it.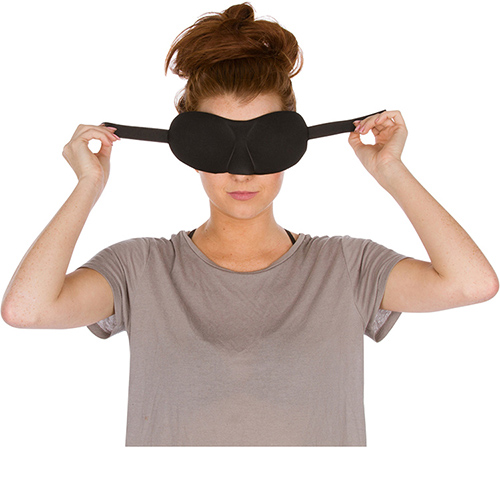 Avoid Returns and Negative Reviews
There's always a risk that your customers may incorrectly assume that your product does something that it doesn't, especially if your product is unique. Don't forget that you know exactly how your products work and what they can and cannot do, but your online shoppers may have never seen your product in action and might not fully understand what it does. They might also get your product in the mail and not have a clue how to actually use it.
The shipping and restocking cost of a returned product might already be built into your business plan, but the cost of a customer sharing negative feedback can be catastrophic. Don't forget that some customers won't even go through the hassle of making a return – they'll just share negative feedback without ever letting you know that they had a problem.
Avoid disappointment by showing your customers how your products work before they make a purchase.

Create Excitement and Stir Emotions
The ultimate goal is to get people inspired to purchase your products. In some cases, using an attractive model with your product will make people feel that they can look as beautiful, fit or happy as the model in the photos with your product. Other times, a customer may purchase your product because they share the same demographic as the model shown in the photos and can identify with them. In either case, showing your product being used by a model can greatly increase the likelihood that your visitors will actually click that BUY button.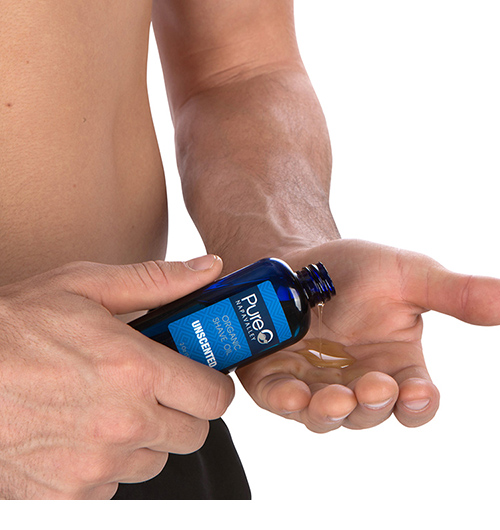 ORDERING PRODUCT PHOTOS WITH MODELS
If you would like to include a model with your product photograph shoot and are interested in e-commerce photography in Los Angeles, please contact us for a quote and be ready to share the following information:
– Do you just need one model or multiple models?
– What age, race, fitness-level and gender would you like for the model(s)?
– What is your product and what does it do?
– Do you have any specific instructions for how you'd like the model to pose with your product?
– How many total product photos are you looking to purchase?
READY TO START?
Contact Us to discuss your project and receive a quote for including one or more models with your product photos.
IMPORTANT NOTES
– We are a white-background product photography studio. All photos taken with models will be shot against a white or solid-colored background. We do not currently shoot outdoors or in settings (kitchens, gyms, etc.).
– We only work with adult (18+) models.
– You will need to supply any additional props to be used in the photos.
– Including a model may increase the turnaround time beyond our normal 4 to 7 business day window.
– You own all the rights to all the photos you purchase.